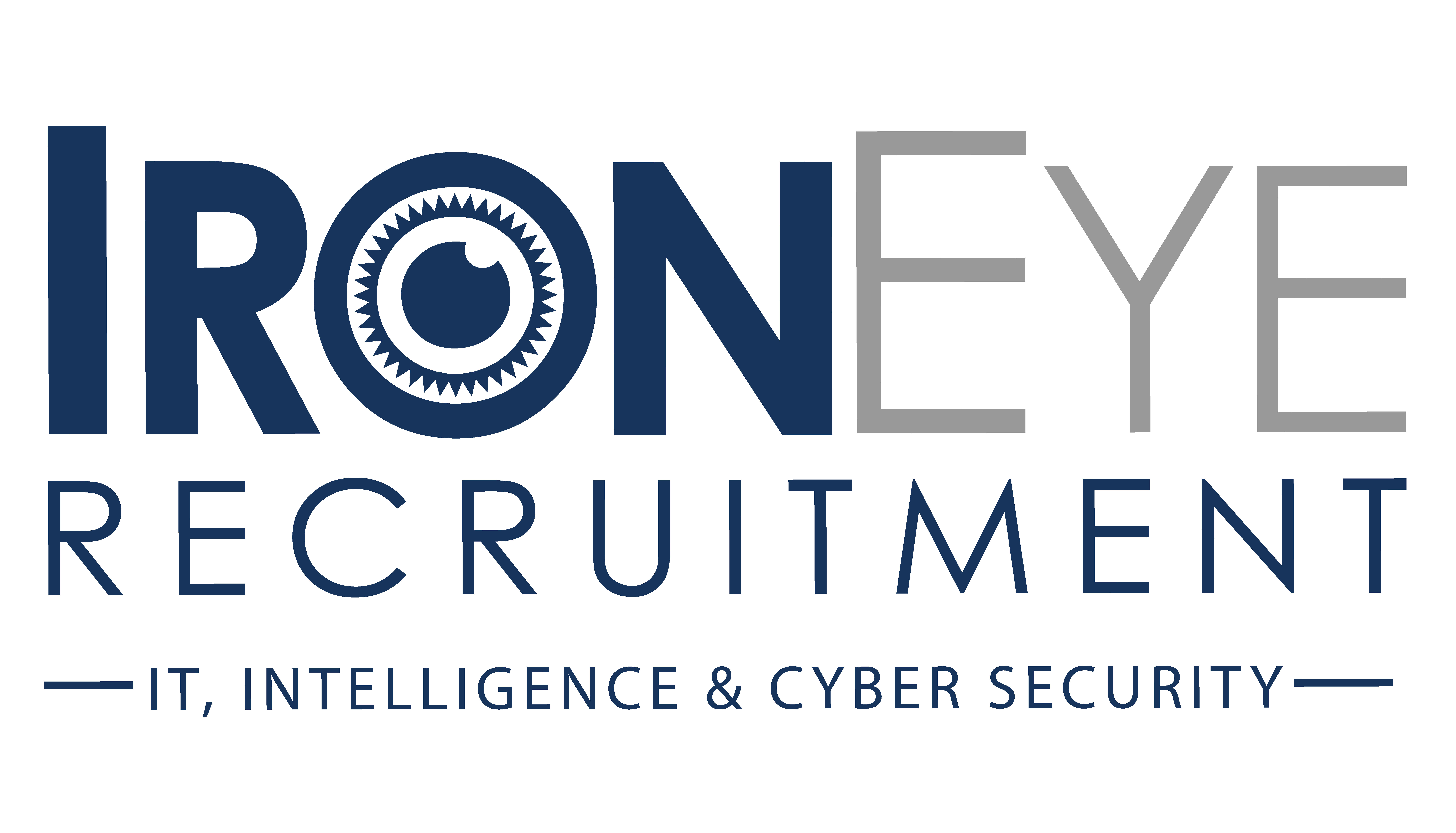 added 19 days ago
Android Developer
Job Type:
Full time contract
Experience:
at least 2 years
Android Engineer - £45,000 to £65,000 + equity
Based in London – 3 days remote / 2 days in the London office (Tuesday and Thursdays)
Working life here includes: 33 days holidays. Meaningful equity. Last Friday of every month off for L&D. Regular socials. International travel with a diverse team twice a year to connect and have fun.
Client: With over 8 million users around the world, this app has proven to be a "gamechanger" as a Consumer Tech startup and a standout leader in their chosen space. Their popularity continues to grow given their media coverage and quirky marketing campaigns so they are ready to add to their team of 85+. If you are an experienced Android Engineer experienced in Kotlin, with an interesting portfolio of work and looking for something revolutionary, do not miss out on this opportunity as they are set to becoming a $1 billion tech brand!
Role: The successful Android Engineer experienced with Kotlin will work as part of an in-house Android engineering team and help develop new features and maintain Android applications from requirements to the Google Play Store. The successful Android Engineer experienced in Kotlin will work alongside iOS and Android Engineers and be responsible for everything Android including championing new ideas from concept to delivery.
Skills/Experience
Must be London based for the role
Must do 2 days in the London office (Tuesdays and Thursdays) and 3 days remote
2+ years creating cutting edge Android apps in Kotlin as an Android Engineer
Used to developing and maintaining Android applications from requirements to the Google Play Store
Ability to iterate quickly on wireframes across multiple feature areas
Working knowledge of Agile methodologies such as Scrum and Kanban
Experience around caching, threading, animation, video / image manipulation and messaging
Bags of common sense with the raw ability and energy to make things happen, a real entrepreneurial spirit
Desirable (but not essential)
Any iOS development experience
Localisation experience
UI Test Automation
Knowledge around Material Design and all new Android developments and features
Technology They Love
Kotlin. Retrofit. Protobuf. Compose. Hilt. Git. Coda. Realm. Coroutines/flow.
This is a flipping brilliant opportunity for a talented Android Engineer to associate their name to a game changing app. Appreciate autonomy? Do not fear challenges? Full of ideas? Want to work on an app used across the world? To apply please send your CV in the first instance.
Terms and conditions
Applying for the job means accepting Terms and Conditions