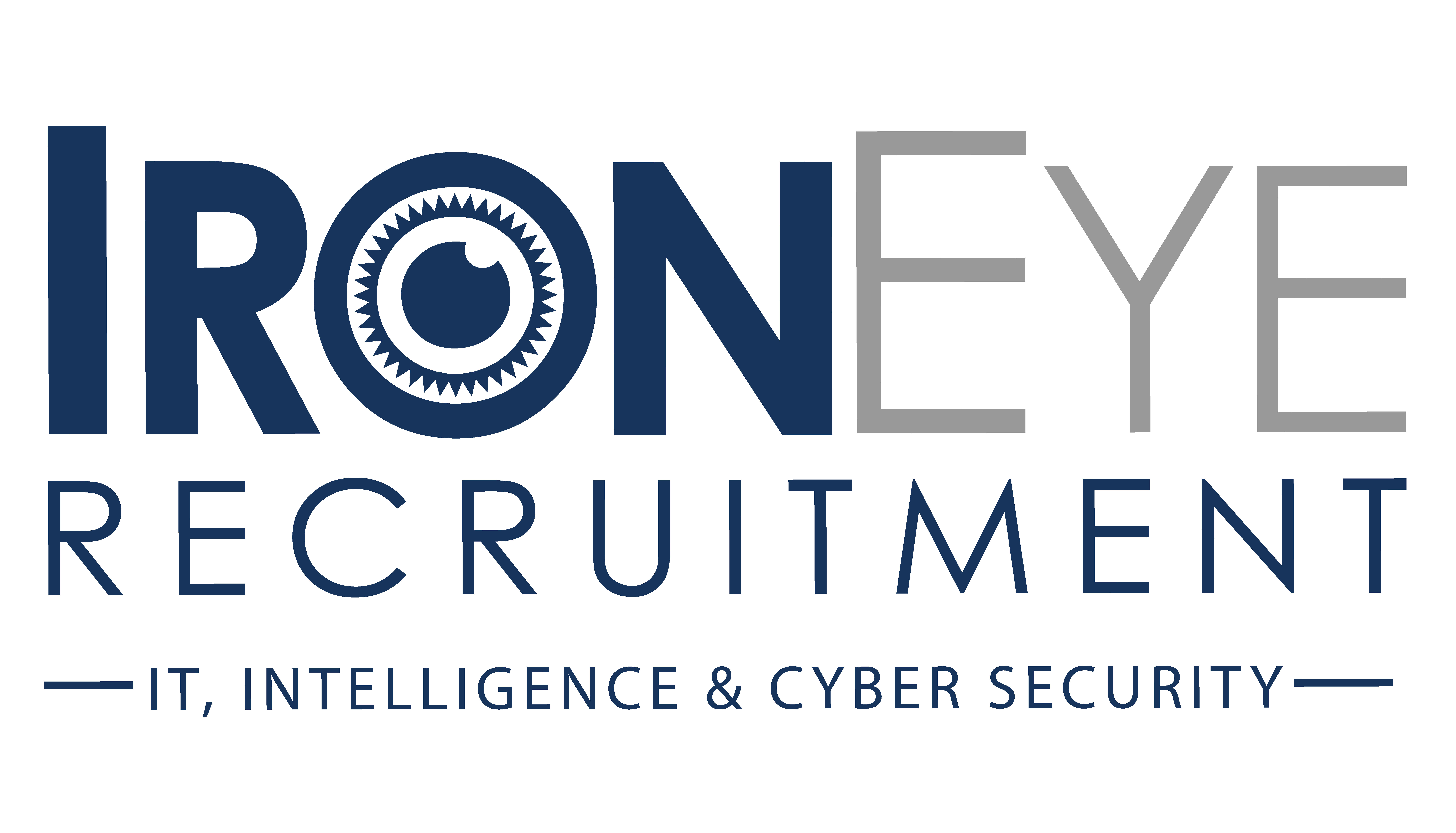 added 13 days ago
Senior Mobile Product Designer
Job Type:
Full time contract
Experience:
at least 3 years
Senior Mobile Product Designer
Salary: £55,000 to £75,000 + equity
Hybrid: Must be London based for the role. 3 days remote working / 2 days at the London office
Working life here includes: 33 days holidays. Meaningful equity. Last Friday of every month off for L&D. Regular socials. International travel with a diverse team twice a year to connect and have fun.
Company: With over 8 million users worldwide across 160+ countries and a diverse team of 85+, this app has proven to be a "gamechanger" as a profitable London based Consumer Tech start up backed by Y Combinator (S17). A standout leader in their chosen space and close to becoming a $1 billion tech brand. Facts only!
The Role: Their talented UX team of 5 are problem-solving ninjas, who draw together behavioural science, network economics, online and real-world safety, and cultural nuances to solve complex challenges every day. The team is ready for growth (again) which is why they're looking for a bright and talented Senior Product Designer to join their ranks. They're just getting started!
Responsibilities:
Work in an agile, cross-functional team of senior creatives, engineers and content specialists to envision, design, iterate on and ship product features.
Take ownership of your designs; from initial discovery, right through to release; ensuring every piece of work meets their standards for beauty and usability.
Communicate your ideas in tangible formats such as sketches, prototypes, wireframes, user flows and pixel-perfect UI designs.
Embrace data-driven design: Collaboratively running tests on existing flows and prototypes to discover actionable insights.
Create impactful and engaging UI animations, which elevate their UX & bring the brand to life.
Actively maintain and contribute to their design system.
Essential:
Must be London based for the role
Must be able to work 2 days at the London office and 3 days remote
Must have native mobile product design experience
3+ years of experience as a product designer, UX/UI designer, interaction designer of cross-platform experiences.
Talented T-shaped designer, with the breadth and depth of skills to comfortably take on new UX/UI challenges.
Strong portfolio demonstrating your experience with end-to-end product design. Case studies should cover the problems you worked on, the process to solve the problems and the impact made.
Demonstrated experience resolving user needs, business requirements and technical limitations.
Proficient in Figma and creating dynamic prototypes.
Pixel obsessed: You sweat the details to ensure each feature is delivered with precision.
Solid understanding of user-centred design, UX principles and best practices.
Stellar communication skills and ability to articulate design-thinking to designers, developers and more.
Positive and open attitude to collaboration and input from other stakeholders.
Desirable (not essential):
Proven familiarity with Material Design and Apple's HIG.
Experience in creating and maintaining design systems.
Demonstrated experience creating B2C products.
Past experience working in a fast-moving startup.
This is a tremendous opportunity for a Senior Product Designer to associate their name to a game changing, globally used app. If you want to join an employee focused brand, this one is for you!
Terms and conditions
Applying for the job means accepting Terms and Conditions