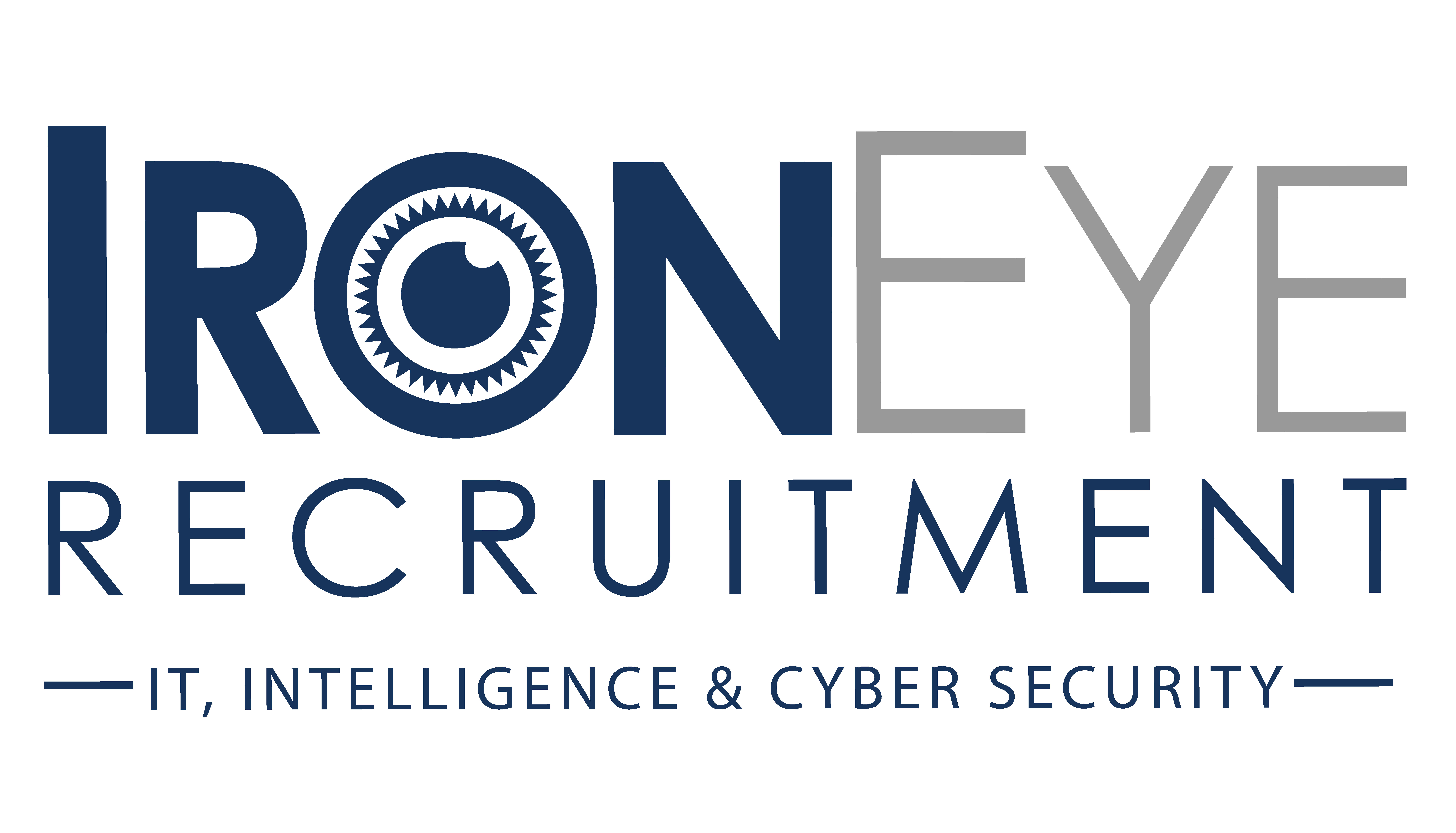 added 29 days ago
Family Law Solicitor
Job Type:
Full time contract
Experience:
at least 1 year
Family Law Solicitor
£25,000 to £40,000
Fully Remote Working (Must be based in the UK)
Client: A well-respected, award winning, family run law firm in Manchester who specialise in Personal Injury, Family Law, Immigration and Employment Law to name a few. Currently with an experienced team of 15 and a consistently growing customer base, the plan is to continue expanding and they are now ready to hire an experienced Family Law Solicitor to join their lucrative Family Law department.
The Family Law Solicitor Role: You will be running a caseload of approximately 40-60 files at one time which will include Divorce, Private Children Disputes and Matrimonial Finances cases. There will be support available, although as an experienced Family Law Solicitor you should be commercially aware and be able to reach achievable bonus targets. There will be scope for training and on-going professional development too.
Experience Required for the Family Law Solicitor role:
• You will have a minimum of 1 to 3 years' experience in handling your own caseload of Family Law files, including Divorce, Private Children Disputes and Matrimonial Finances to name a few.
• Proven experience in Family Law advocacy.
• You must be able to work independently and manage your own caseload.
• Knowledge of using Proclaim, Case Management System is preferable but is not essential.
This role is for a high achieving, multiple award-winning Law firm, which makes this an unmissable opportunity for a Family Law Solicitor. To apply please send your CV in the first instance.
Terms and conditions
Applying for the job means accepting Terms and Conditions