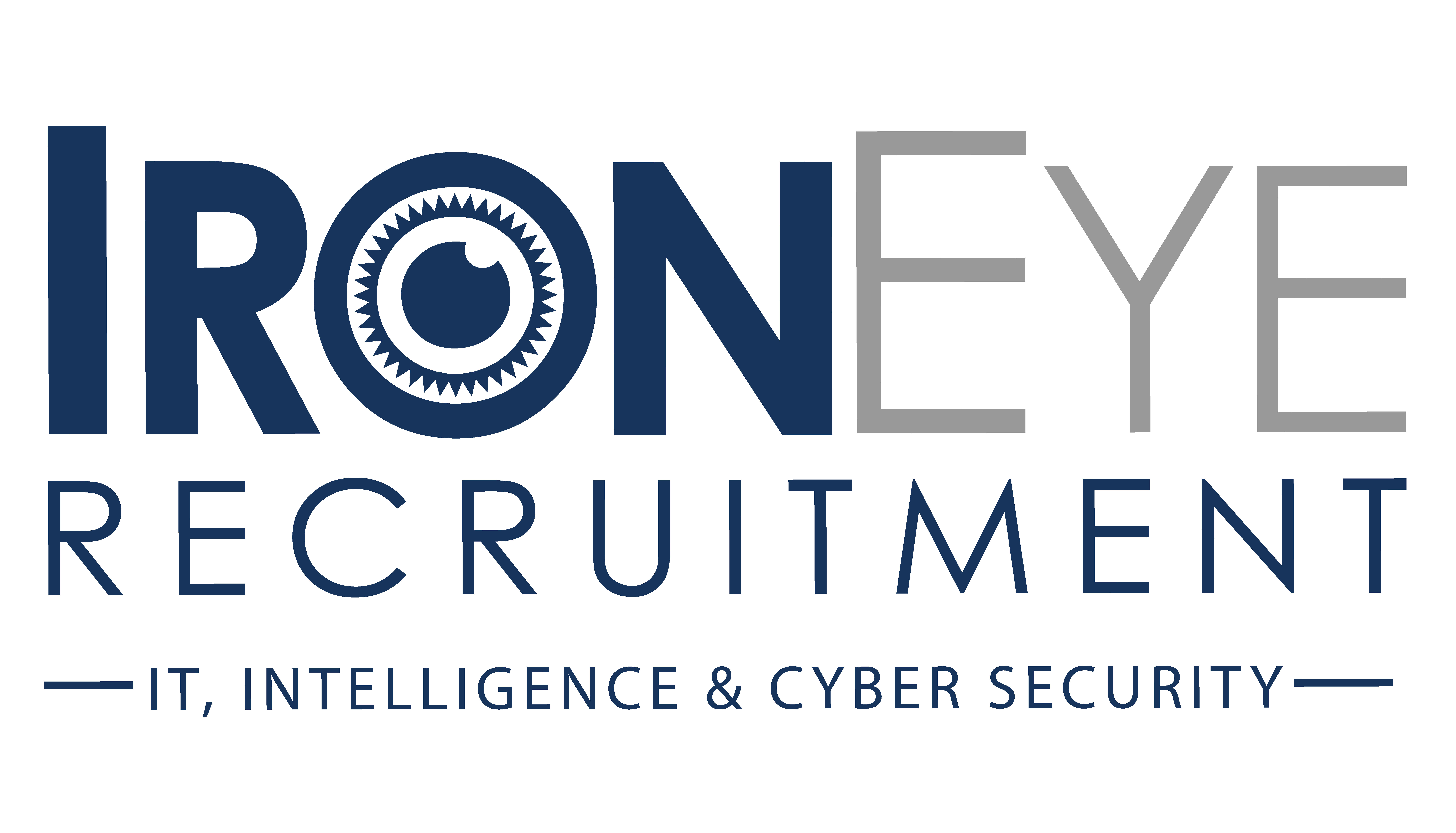 added 29 days ago
Kotlin / Flutter Developer
Job Type:
Full time contract
Experience:
at least 3 years
Kotlin / Flutter Developer
£50,000 to £72,000
Fully remote working (must be UK based)
COMPANY: A successful online platform embraced by a global community, designed to get people to be more active. Their Swift/Flutter (iOS) app is already in the app store, and they now need a Kotlin/Flutter expert to help launch their Android app!
ROLE: You will be the technical lead in charge of launching the Android app from it's beta program stage to the Play Store. This includes working closely with the Product and Engineering teams, translating product requirements, help plan and implement new app features, diagnose and fix errors + MORE!
EXPERIENCE REQD:
- 3 years+ commercial experience with Kotlin and Flutter (not just freelancing experience!)
- Must have technical leadership experience
- Ability in launching an Android app from beta stage to Play Store
Please send CVs to [email protected] in the first instance.
Terms and conditions
Applying for the job means accepting Terms and Conditions