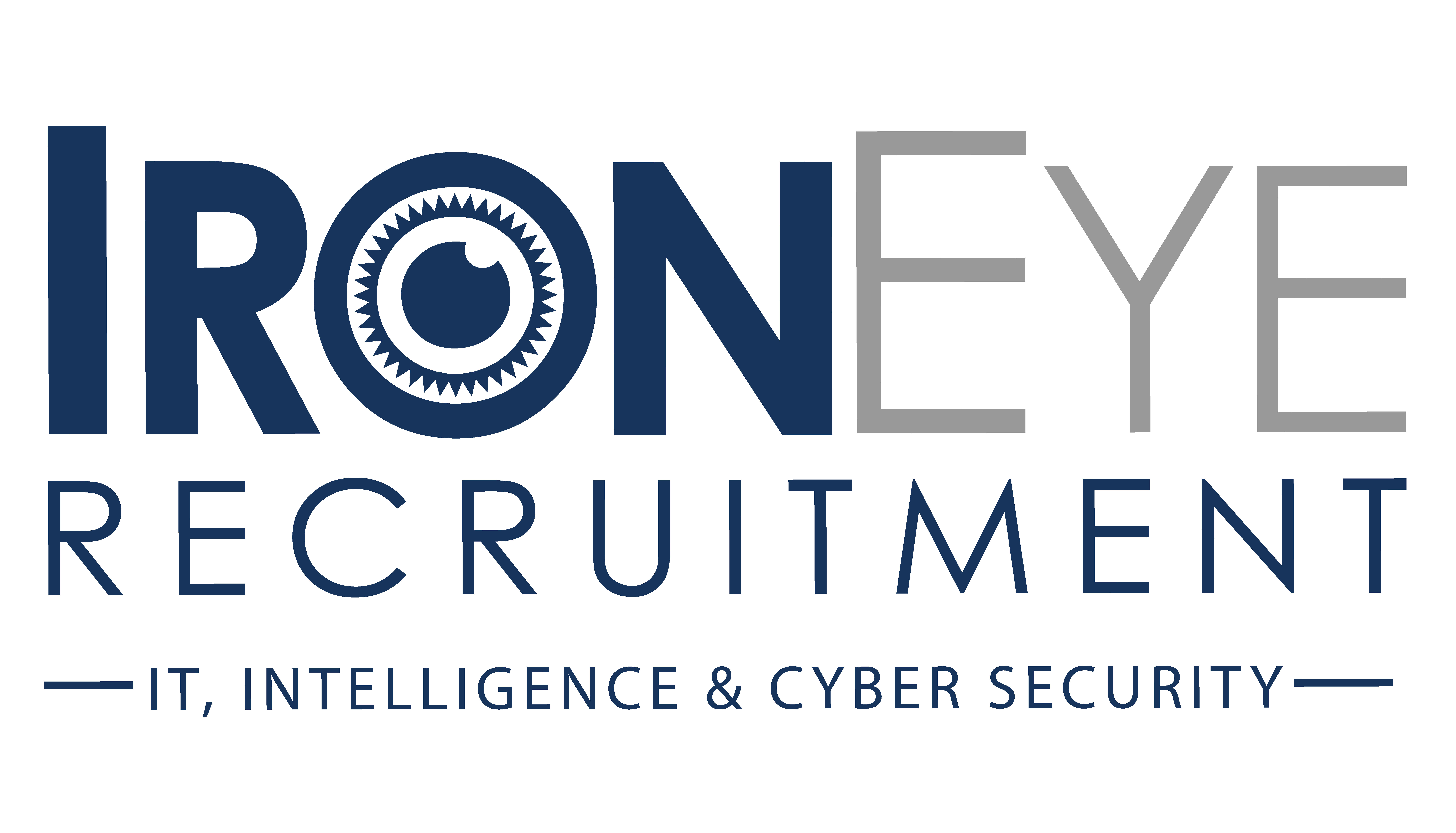 added 10 days ago
Senior Sales Account Executive
Job Type:
Full time contract
Experience:
at least 2 years
Senior Sales Account Executive
£28,000 to £38,000 per annum (OTE £50,000 to £80,000 in Year 1)
Based in Watford
What do you get?
5 days at the office. Friday's working from home once you are settled in.
A highly competitive uncapped commission structure with realistic targets (OTE £50k-£80k in Year 1).
Great opportunities for internal progression with support for personal development.
Best in the industry training, both internal and external, and a collaborative, creative and inspiring working environment.
Team lunches and fun social events.
Team holiday abroad.
23 days annual leave + bank holidays (increases by 1 day every year)
Fruit and snacks in the office for whenever you're feeling peckish.
A MacBook and a work phone.
Client: A rapidly growing Health Technology and Education recruitment platform start-up disrupting the traditional recruitment industry, working alongside the NHS and some very well-known and exciting companies in the health-tech space, and clients across the UK in the Education sector. Their Sales team is growing yet again as they look to hire three additional Senior Sales Account Executives.
The Senior Sales Account Executive role:
As a Senior member of the Sales team, you will join their team of 10+ to help them meet the growing demand and work with clients across the country to support them with their staffing needs.
You will regularly contact clients to understand their requirements and implement solutions accordingly.
You will be expected to take a lead in growth and development of the business within the staffing sector so direct experience is of real value!
Members of the team are expected to challenge the norm and use our Technology to be better at recruitment and achieve real growth.
You will reach out to potential candidates (GPS and ANPs or permanent and FTC teaching staff) to explain and demonstrate the benefits of their Technology, building brand awareness through social media, and conducting interviews for healthcare and education professionals.
Experience required for the Senior Sales Account Executive role:
Minimum 2 years' experience working for a Healthcare Recruitment agency specialising in placing GPs and ANPs OR working for an Education Recruitment agency specialising in placing permanent and FTC teaching staff.
Hardworking, passionate, ambitious, and driven to achieve targets.
Excellent communication skills, attention to detail, and be capable of building strong working relationships in a collaborative setting.
A keen interest in technology and social media is also desirable.
This is an unmissable opportunity for a Senior Sales Account Executive to work for an exciting Tech startup set to blow. With this role being a key position, you will inevitably grow with the business and reap the rewards.
Terms and conditions
Applying for the job means accepting Terms and Conditions